Spanish online reading and listening practice - level B2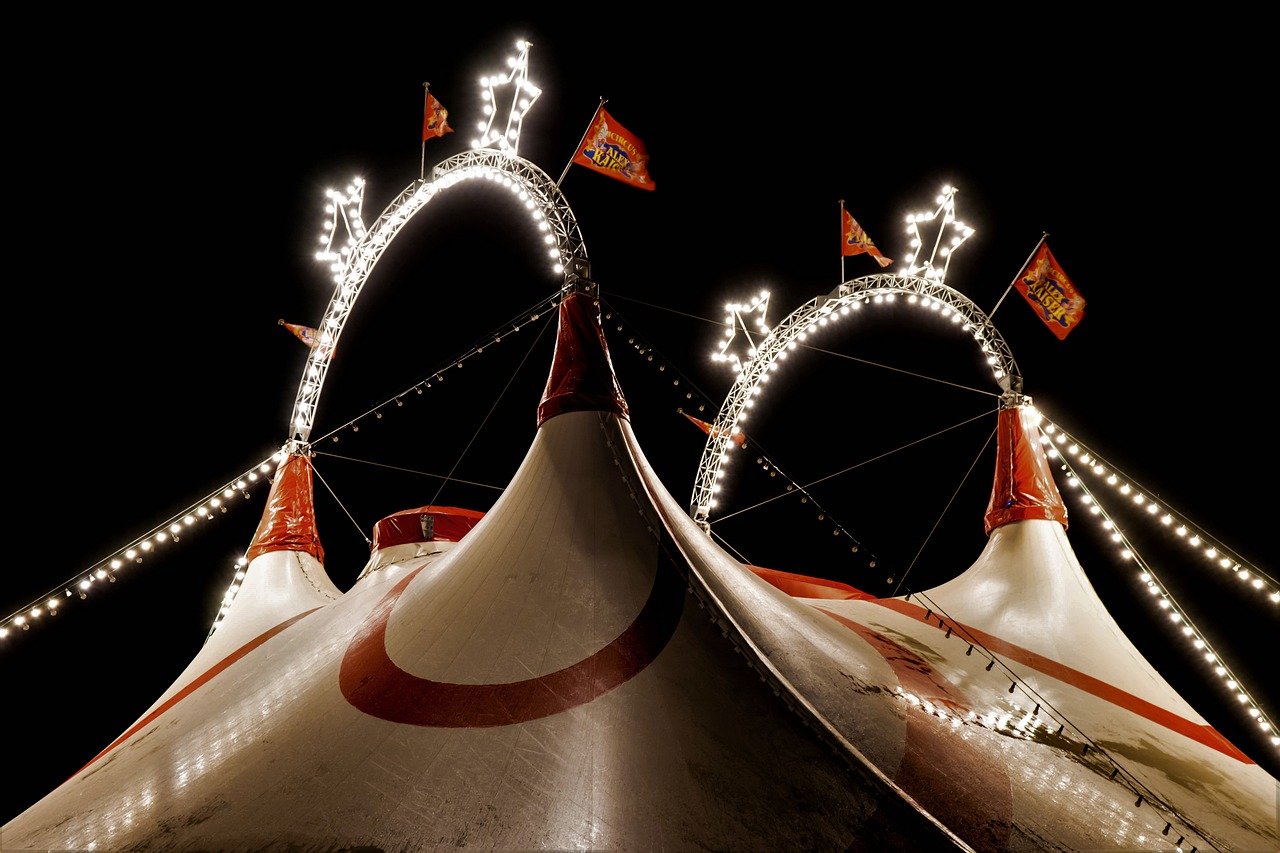 Enjoy a night out at the circus and meet Guillermo, a talented young trapeze artist!
This reading and listening exercise can help you learn Spanish idiomatic expressions using the word boca, practise past tenses generally, pronominal verbs, and subordinate clauses with El Imperfecto de Subjuntivo.
Text by Silvia Píriz and audio by Inma Sánchez.
Exercise: Guillermo, el trapecista de circo
Listen to the audio, then read the transcript. Click any phrase for the translation and links to related grammar lessons which you can add to your Kwiziq notebook to practise later.