Spanish online reading, writing and listening practice – level B2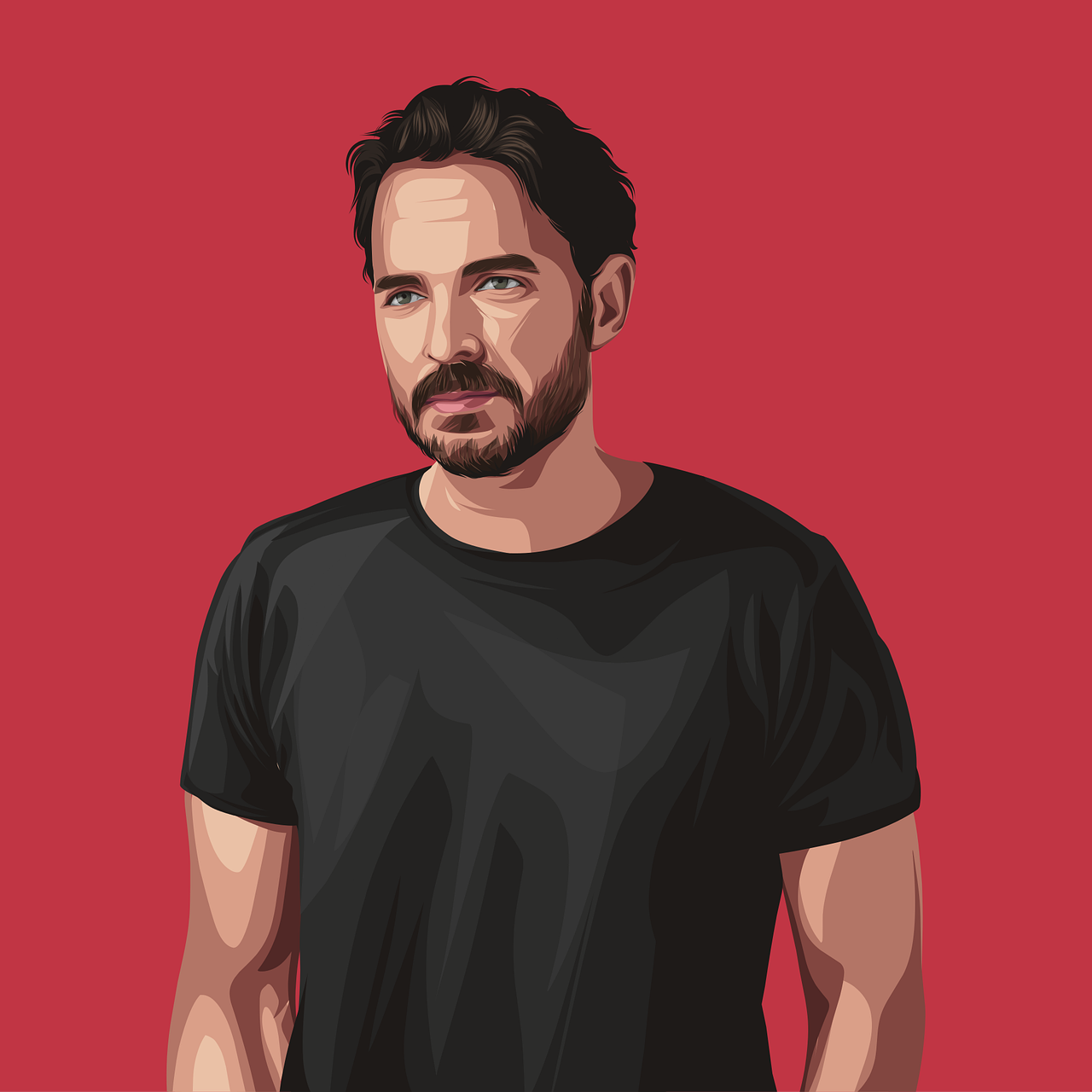 Meet Colombian actor Manolo Cardona and discover his new series.
This exercise can help you practise por vs para.

Read the text, then fill in the blanks using the correct conjugation (pay attention to the hints):
Manolo Cardona y "¿Quién mató a Sara?"
NOTE: You must be logged into your account to take this test.
How did you find this exercise? Leave a comment below – we love getting your feedback!