Spanish online reading and listening practice - level B2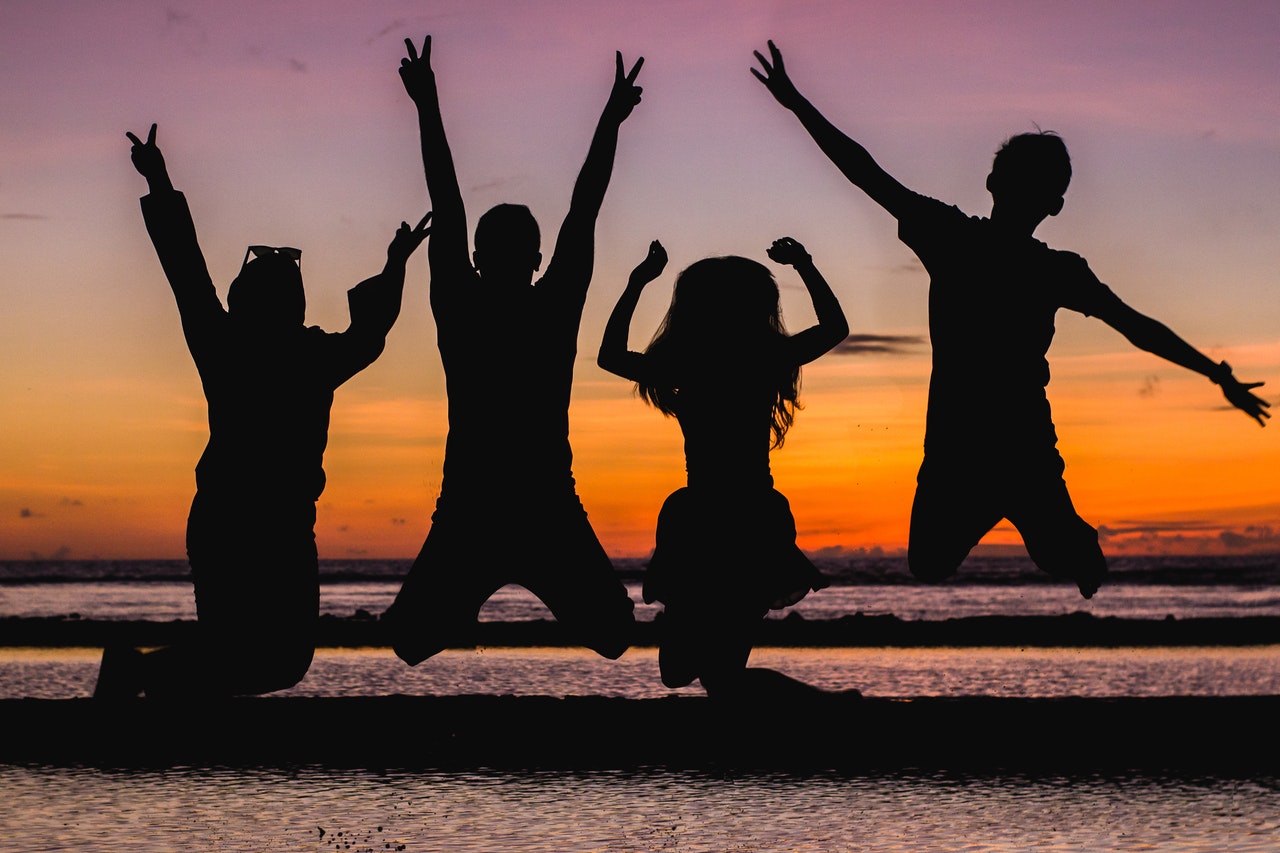 Laura's time in Spain is coming to an end. What will happen with all her new friends? What will happen with Juan?
This reading and listening exercise can help you practise past tenses generally, Impersonal sentences using the "ellos" form, prepositions followed by infinitives and repetition of indirect objects.
Text by Silvia Píriz and audio by Laura K. Lawless.
Need to catch up with previous episodes? Here you go:
Exercise: Mis aventuras por España 3
Listen to the audio, then read the transcript. Click any phrase for the translation and links to related grammar lessons which you can add to your Kwiziq notebook to practise later.