Spanish online reading and listening practice - level A1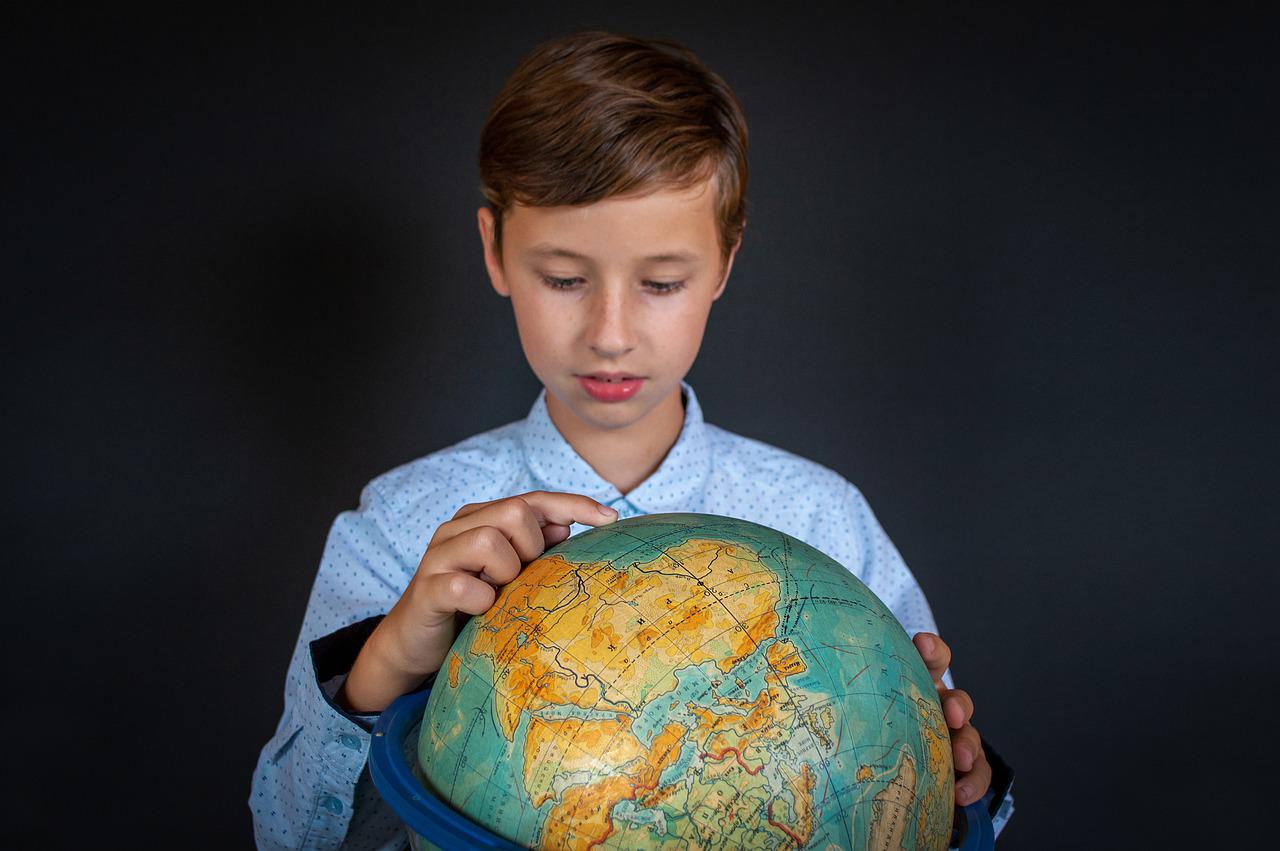 Learn about the rivers and mountains of Spain to prepare for a geography test.
This reading and listening exercise can help you practise modal verbs in the present, the difference between hay and está, and the near future.
Text and audio by Inma Sánchez.
Exercise: Mi asignatura favorita: Geografía
Listen to the audio, then read the transcript. Click any phrase for the translation and links to related grammar lessons which you can add to your Kwiziq notebook to practise later.