Spanish online reading and listening practice - level C1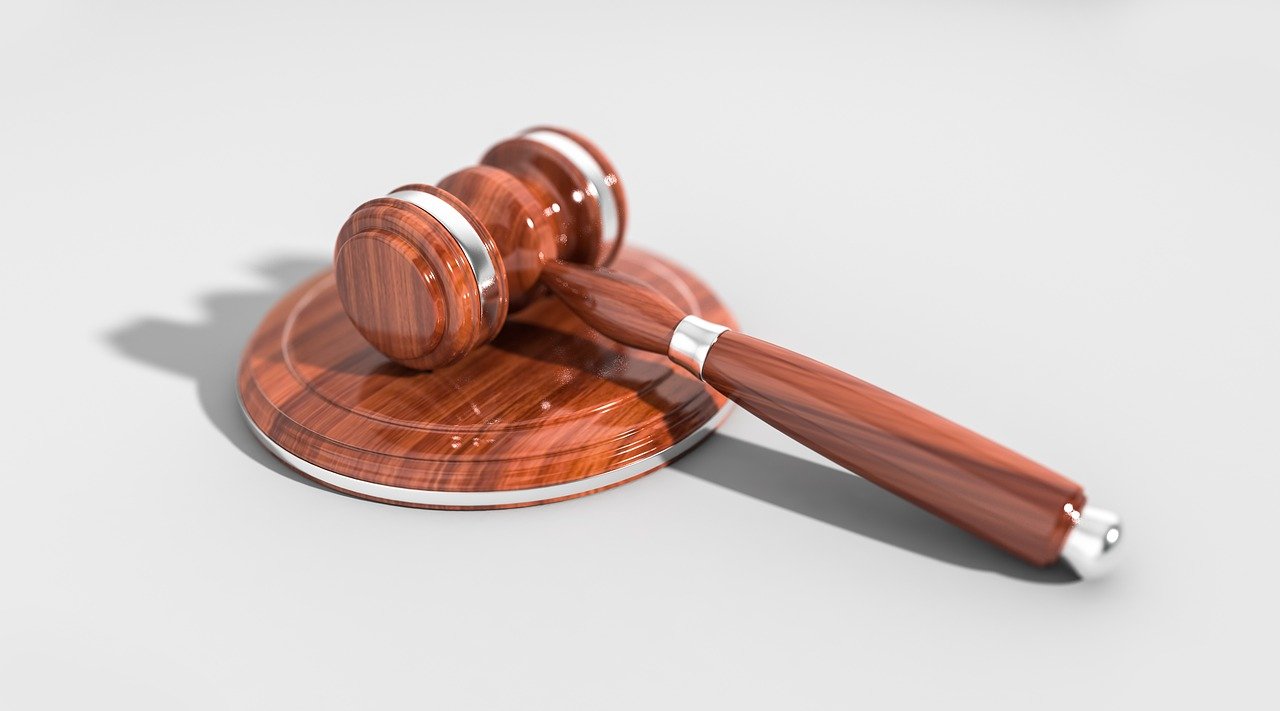 Learn about how the Spanish Constitution was established in 1978 following the transition to democracy after years of dictatorship.
This reading and listening exercise can help you practise legal vocabulary, relative pronouns and passive forms.
Text by Silvia Píriz and audio by Inma Sánchez.
Exercise: La Constitución española de 1978
The text is fairly long, so the audio is divided into two parts.
Listen to the audio, then read the transcript. Click any phrase for the translation and links to related grammar lessons which you can add to your Kwiziq notebook to practise later.
PART ONE
PART TWO