Spanish online reading and listening practice - level C1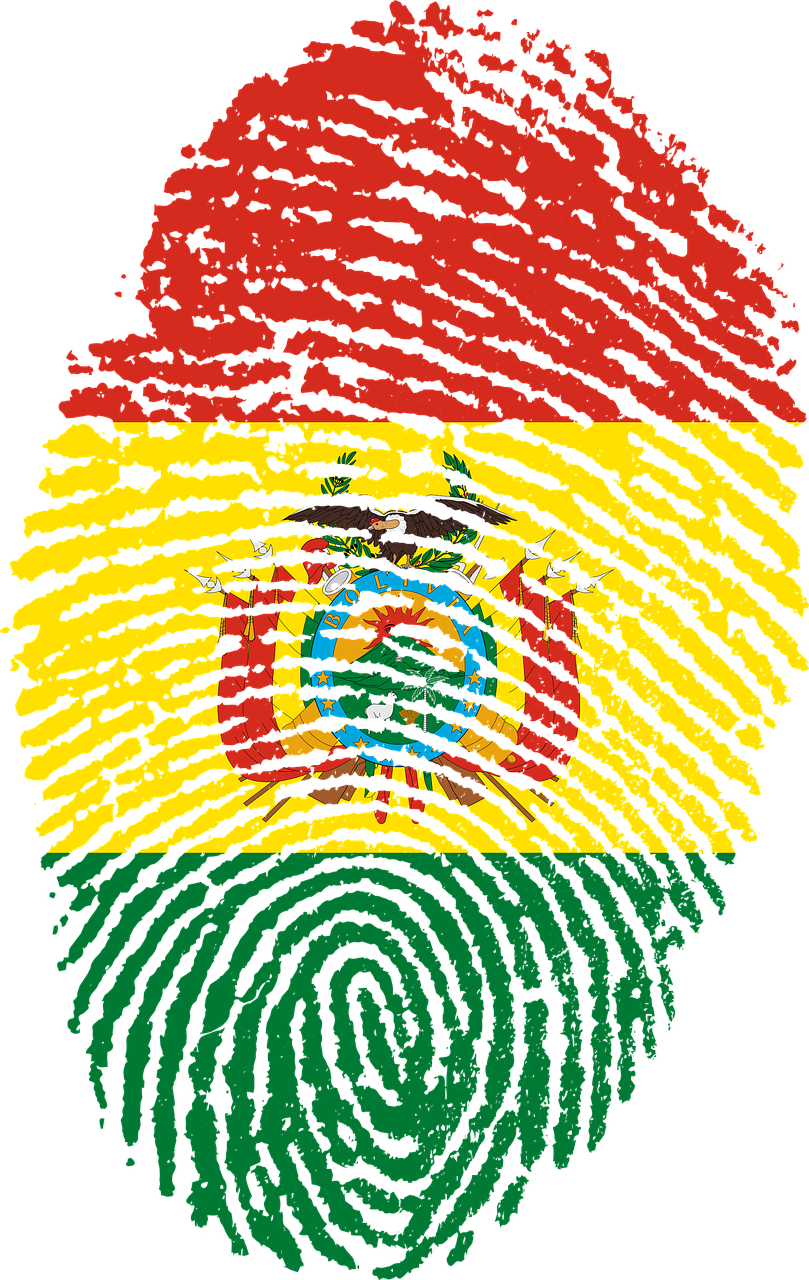 Do you know which city is the capital of Bolivia? Not as simple a question as you might think! This reading and listening exercise can help you practise la pasiva de estado, por mí que vs para mí que, using ni... ni... and subordinate causal clauses.
Text by Ana Matilla and audio recorded by a professional Latin American voice professional.
Exercise: ¿Cúal es la capital de Bolivia?
Listen to the audio, then read the transcript. Click any phrase for the translation and links to related grammar lessons which you can add to your Kwiziq notebook to practise later.