Spanish online reading, writing and listening practice – level B1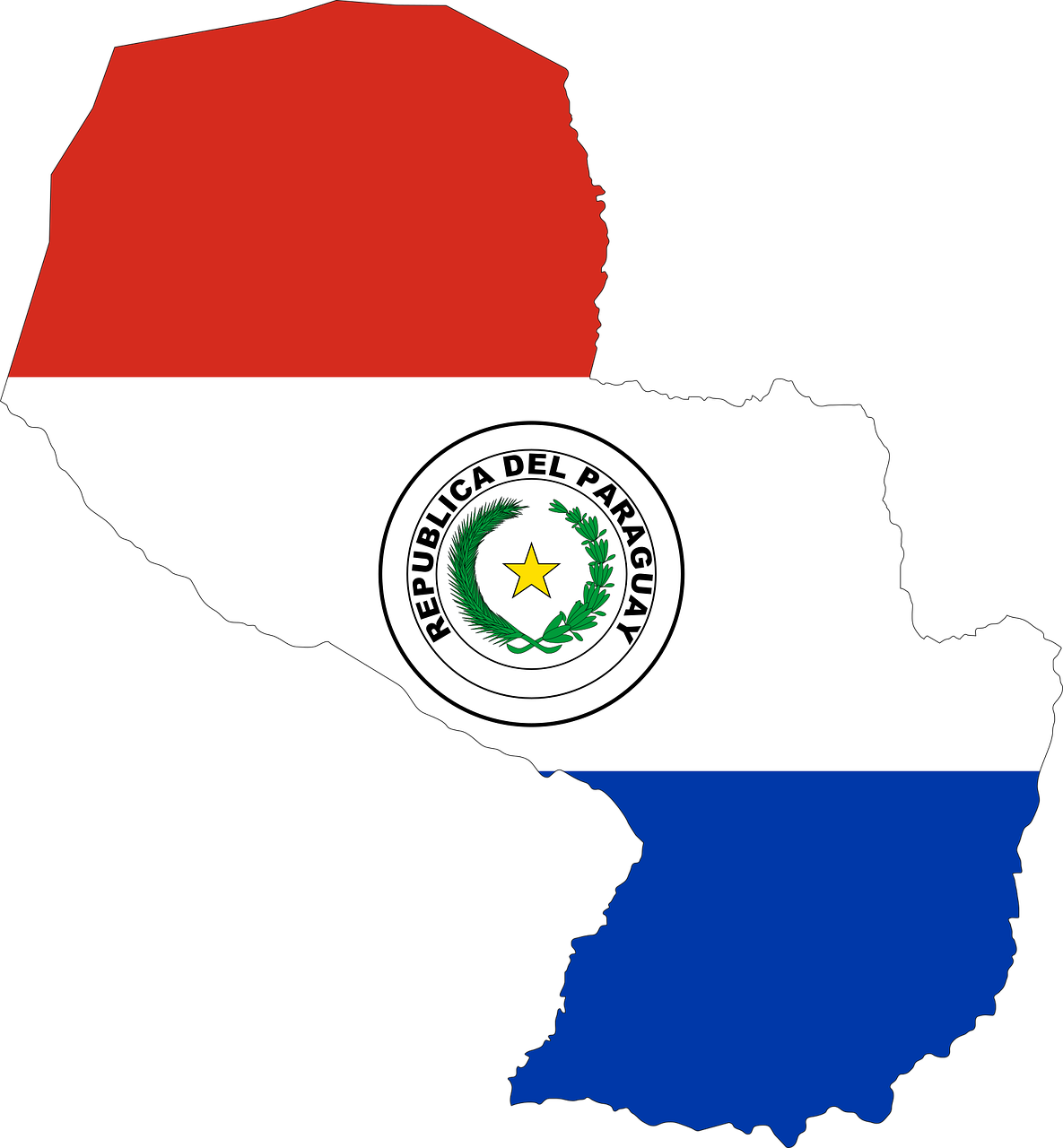 Alberto is in Paraguay, far from Pilar. Read his letter and practise whether you need the indicative, subjunctive or infinitive with these subordinate clauses.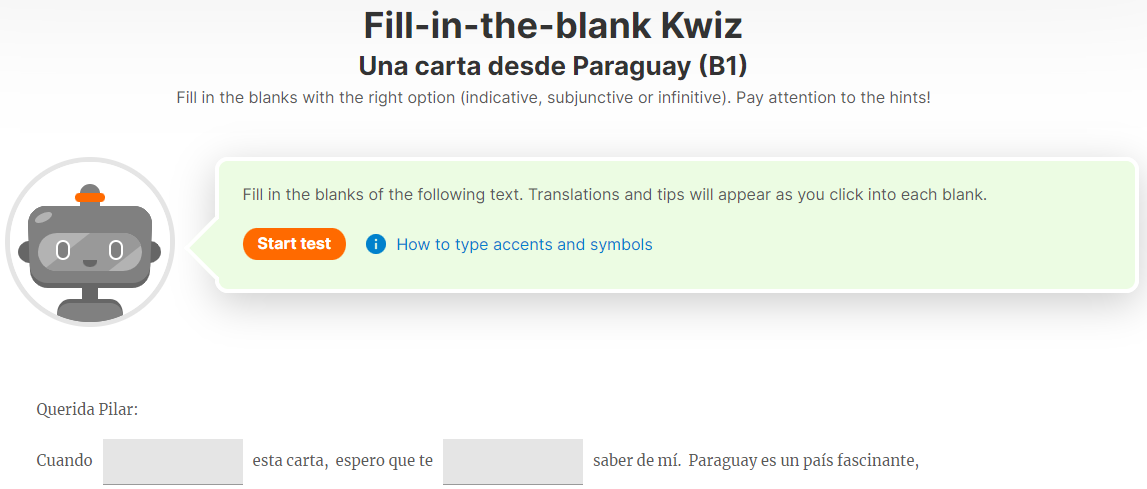 Read the text, then fill in the blanks using the correct option (pay attention to the hints):
Una carta desde Paraguay
NOTE: You must be logged into your account to take this test.
How did you find this exercise? Leave a comment below – we love getting your feedback!