Spanish online reading, writing and listening practice – level A2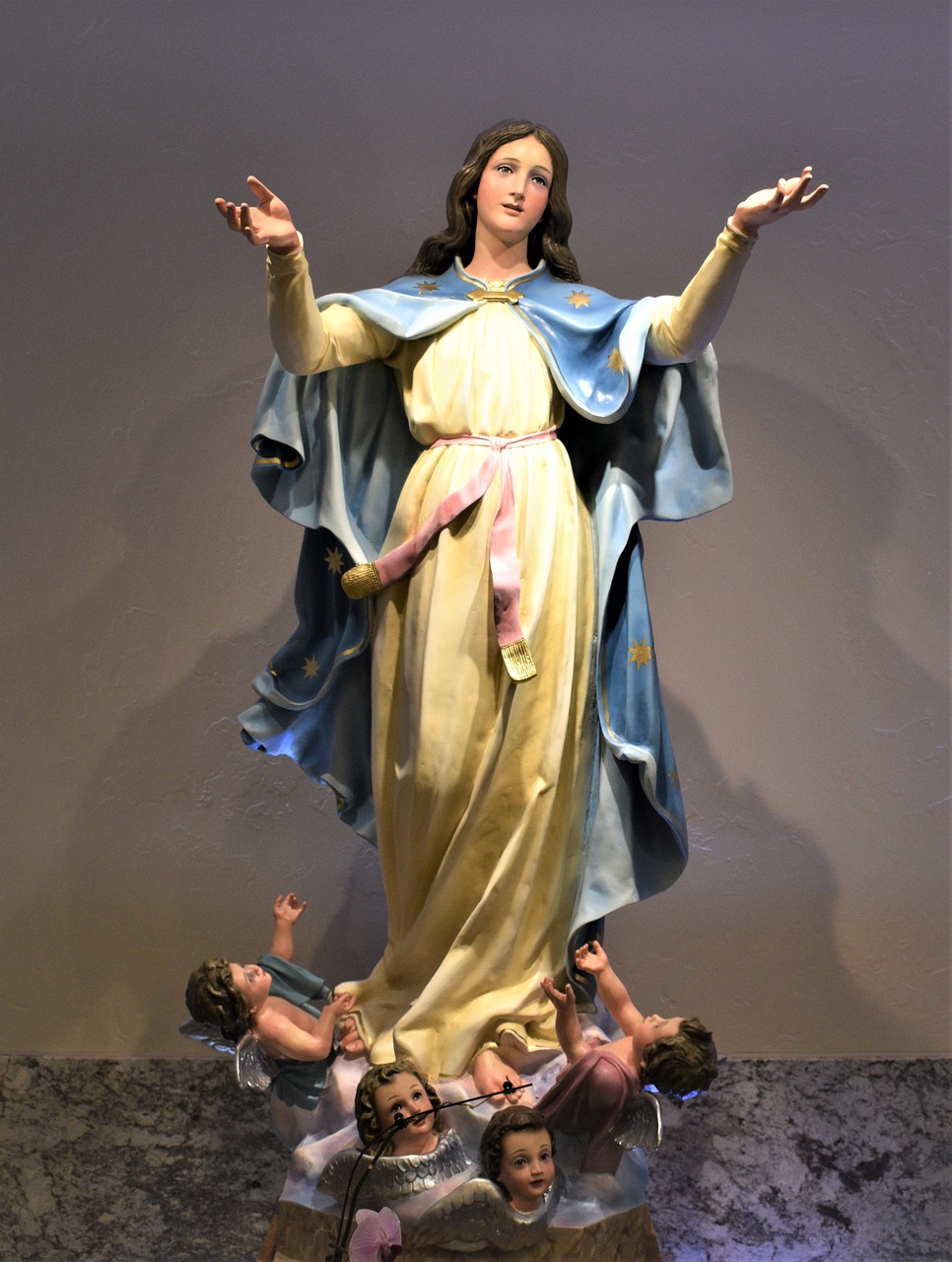 Every year on August 15, many Spanish-speaking countries observe a national holiday to mark the Assumption of Mary. Find out more about this religious celebration with our gapfill that will help you practise indefinite adjectives.
Read the text, then fill in the blanks using the correct word (pay attention to the hints):
¡La virgen!
NOTE: You must be logged into your account to take this test.
How did you find this exercise? Leave a comment below – we love getting your feedback!