Spanish online reading, writing and listening practice – level B1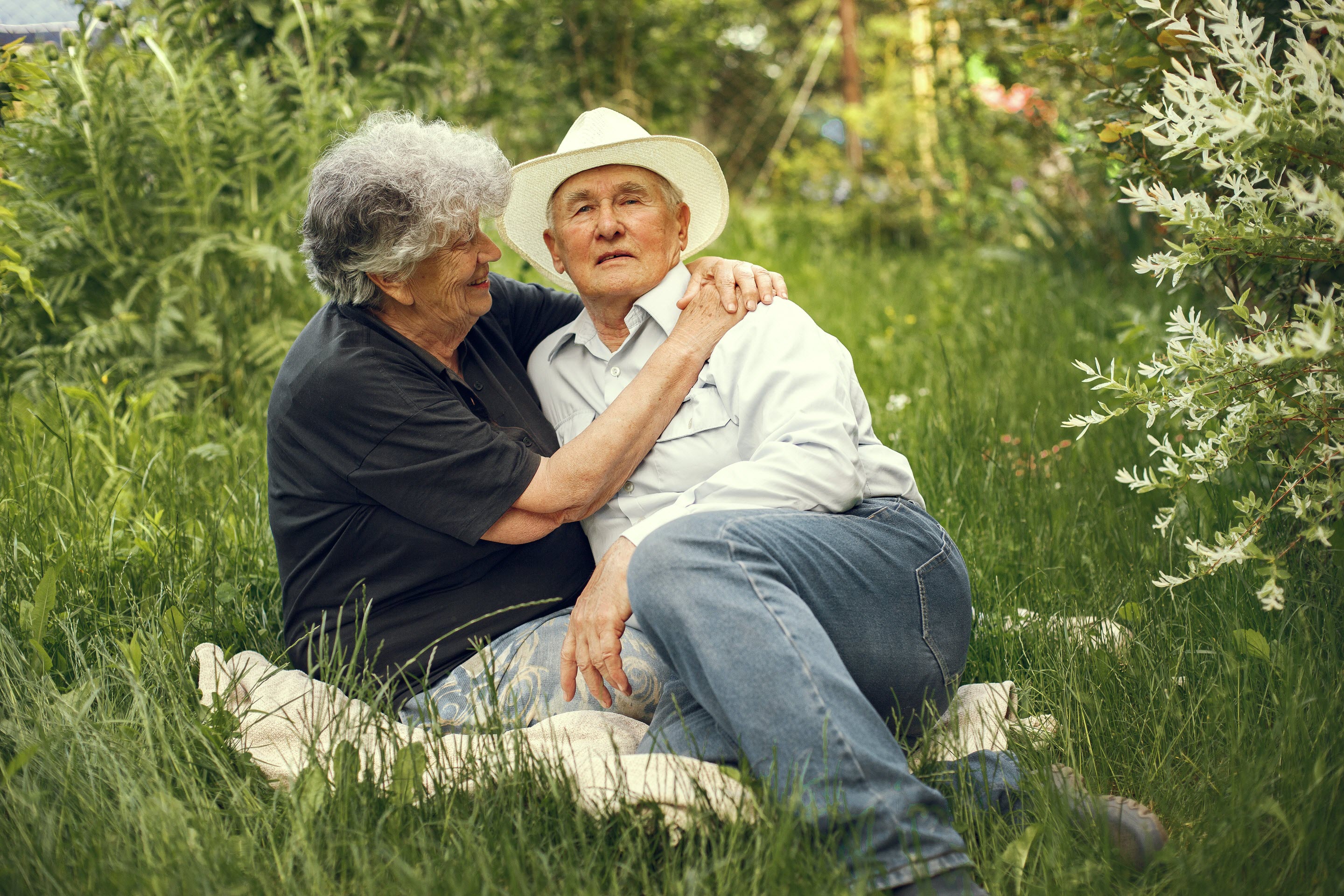 July 26 is Grandparent's Day! Celebrate abuelos everywhere with our gapfill that will help you practise the gender of nouns when they don't end in -o or -a.

Read the text, then fill in the blanks using the correct word (pay attention to the hints):
El Día de los Abuelos
NOTE: You must be logged into your account to take this test.
How did you find this exercise? Leave a comment below – we love getting your feedback!