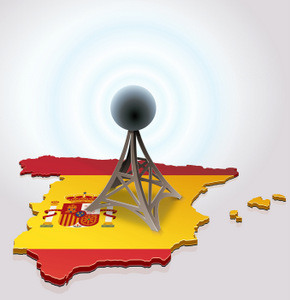 Spanish-language radio is yet another source of authentic listening practice. Listening to the news and talk shows provides exposure to Spanish as it's really (and quickly!) spoken, and even listening to music can be an excellent way to improve your aural comprehension.
How to access Spanish radio
If you're in a Spanish-speaking country, just turn on your radio and choose a station. If not, many stations offer streaming - here are some to consider.
Spain
News, sports, talk radio
Music
Latin America
More Spanish listening
|
Learn Spanish through music