Spanish online reading, writing and listening practice – level B2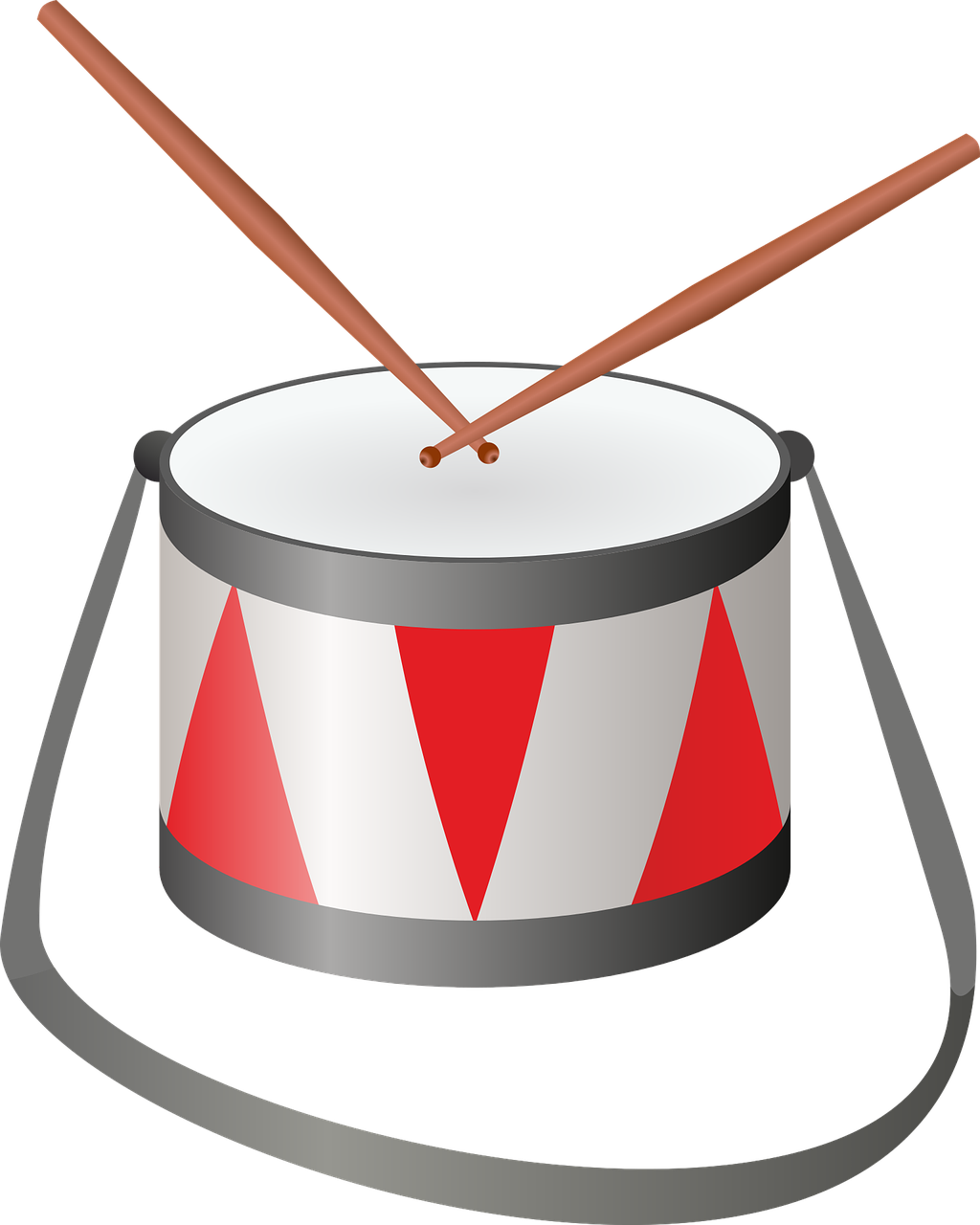 Journey to the beautiful city of San Sebastián on the northern coast of Spain to discover this rather noisy fiesta! For 24 hours on the 20th of January people dressed as cooks and soldiers march through the town banging on drums.
This exercise can help you practise written accents, especially
accents on hiatuses and accents on diphthongs.

Read the text, then fill in the blanks using the correctly-spelled word (pay attention to the hints):
La Tamborrada de San Sebastián
NOTE: You must be logged into your account to take this test.
How did you find this exercise? Leave a comment below – we love getting your feedback!