Spanish online reading, writing and listening practice – level B1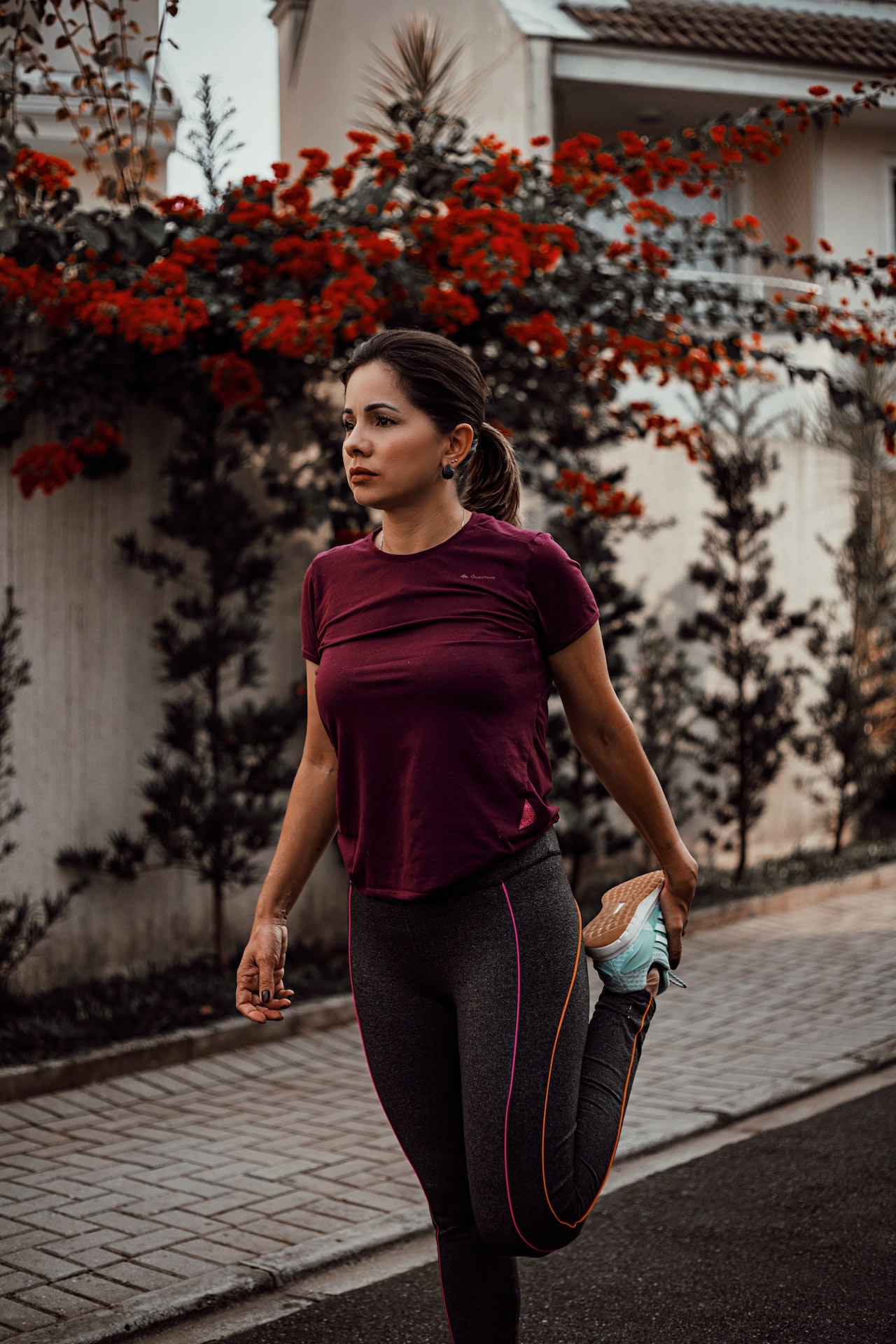 Lina is sending a message to her friend telling her about a race in Cali she might sign up for.
This exercise can help you practise the difference between saber and conocer.

Read the text, then fill in the blanks using the correct verb (pay attention to the hints):
Carrera de Cali
NOTE: You must be logged into your account to take this test.
How did you find this exercise? Leave a comment below – we love getting your feedback!