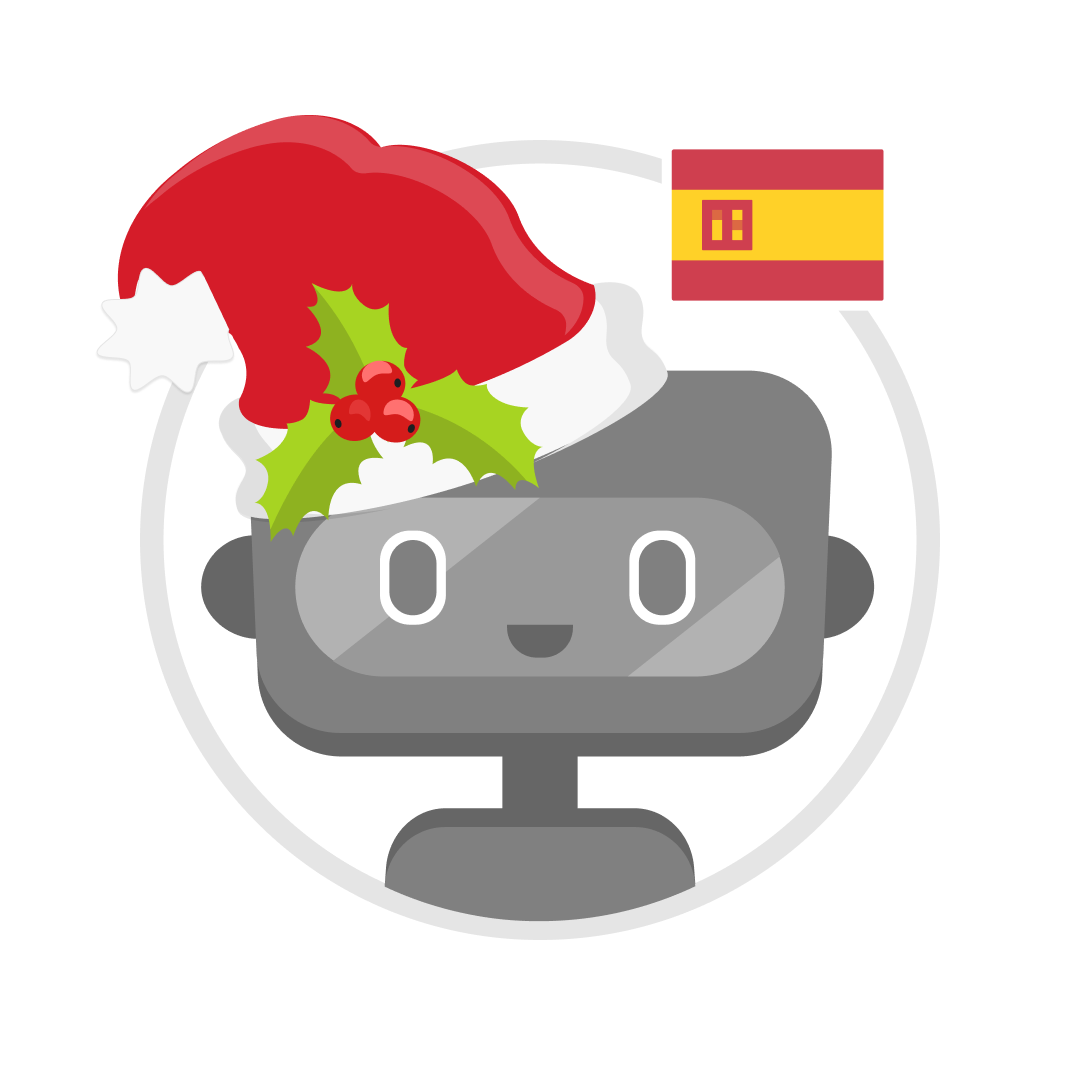 The countdown to Christmas is here in the form of an interactive Spanish Advent calendar, just for you!
And there's a twist: rather than simply clicking to see each day's image, you have to provide the Spanish translation for each seasonal term. If you get it right, you get to open the door! Ready for some festive fun? Give it a try!
If you need to review your seasonal vocabulary we've put together a handy list right here:
Christmas vocabulary.